Join Shupple
FANS

Initiative
In these tough times of Social Distancing and Lockdowns, Shupple encourages everyone to follow contactless and online shopping in your neighbourhood
#FightCorona #RevolutonizeShop #StaySafe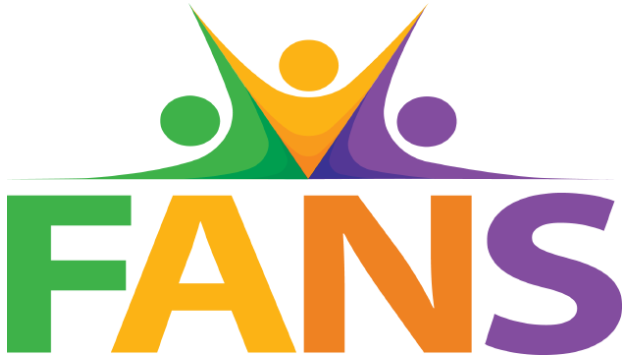 WHAT IS FANS?
FANS stands for 'Friends And Neighborhood Stores'. An initiative by Shupple volunteers who are engaging with their local grocery stores, restaurants, café, pet care, medical/pharmacy/chemists and healthcare services, cakes/bakery and other stores/services and encourage them to go online on Shupple App and provide web and mobile-based shopping convenience to their customers in their neighbourhoods.
Shupple provides an online hassle-free shopping experience to buyers and sellers. Its helps buyers to order online from any store from fruits and vegetable, grocery, café and restaurants, pet care, health care, home-based entrepreneurs and anyone who wants to be listed on Shupple. It takes a few minutes from signup to selling products online covering over 60,000 products from 3000 brands readily available to set rolling with your store/services in the shortest time.
FANS consists of resident volunteers who understand online shopping is the right solution during these tough times and enable their neighbourhood and local businesses to carry out their daily shopping routines safely and conveniently. With a choice of shops, choice of products, access to price, safe delivery and payment options, this is a must needed solution to the tide over the present and future shopping requirements.
WHY JOIN THE SHUPPLE FANS INITIATIVE?
We are all well aware of the global crisis brought by the highly contagious COVID-19. The entire world is fighting to come out of this Pandemic situation and India is leading ahead in many ways in this fight with various innovative actions.
Our Prime Minister Shri Narendra Modi has asked businesses to come up with innovative technology solutions to meet the various challenges faced by the country and help its citizens remain safe in these turbulent times
Shupple is the solution and FANS is our call to action to help our neighbours, residents and our country during these tiring times. We encourage everyone to adopt this safe social distancing method of buying your daily groceries and essentials from your local stores.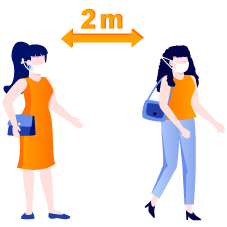 Maintain Social Distancing
Use Shupple App or website to place your orders online to your local stores and service providers from the comfort of your home at any time. You do not have to go out of your home to buy daily essentials, groceries, fruits, and vegetables.
Your Parcels Are Less Exposed To Contamination
Parcels from online eCommerce portals that come in large boxes are handled by a number of people due to long supply chains, hence more prone to contamination. With Shupple, your parcel/items come directly from your local store.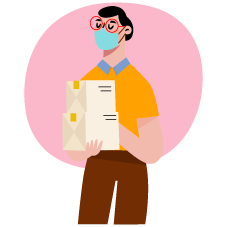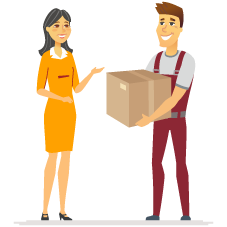 Encourage your local stores in today's difficult times
Most of us have a friendly relationship with the local stores in our neighbourhood. Now is the time to support them. You get multiple benefits: wide product selection, quick delivery, and safe delivery. You can alert the store for any extra precautions that you want them to take.
Stop panic buying
Grocery Stores continue to be open and available. With Shupple, you get a contactless, hassle-free communication channel with your local stores so you can keep buying your daily essentials in a safe and hassle-free manner.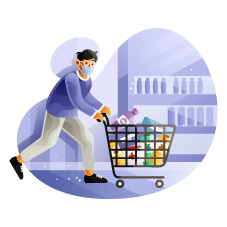 SO WHAT YOU NEED TO DO?
Talk to your neighbourhood stores and service providers about the app. Ask them to get registered on Shupple as Partner. Once they complete the registration process you can send online orders to them and would have helped your local business as well.
Benefits of joining Shupple FANS!
As a member of Shupple FANS, you and your family will benefit from safe and convenient buying, and support the nation in avoiding any panic buying and maintain social distancing. You are also helping your friendly local stores to sustain and service their customers during this challenging period.
On our part, to support this initiative in these turbulent pressing times, the Convenience fees in the User App is being waived off completely for FANS members.
Also, we are completely waiving off the platform charges to all the stores who onboard and provide convenient and safe shopping service to our neighbourhood locations for first 30 days during this lockdown period.